Kitchen Remodeling Contractor in Vancouver, WA
A kitchen is a place where you spend a lot of time each day and it needs to fulfill your needs. Kitchens can be a constant cause of frustration if there isn't enough counter space or storage, or if you frequently run into people or open doors. We will help you in creating a kitchen that delivers an efficient workflow, improved storage organization, and a balance between your must-haves and wish list items. Call us today if you need a kitchen remodeling contractor in Vancouver, WA, and let's discuss your kitchen remodeling project in detail.
Give us a call or fill out the form below and we will call you back to talk about your project.
"*" indicates required fields
All-Level Construction LLC
All Level Construction is a full-service remodeling company in Vancouver that specializes in various types of home renovations. We take pride in the quality of our work as well as the experience and integrity of our team.

We truly believe that your home reflects who you are. We will take the time to get to know you and your preferences in order to create a space that reflects who you are.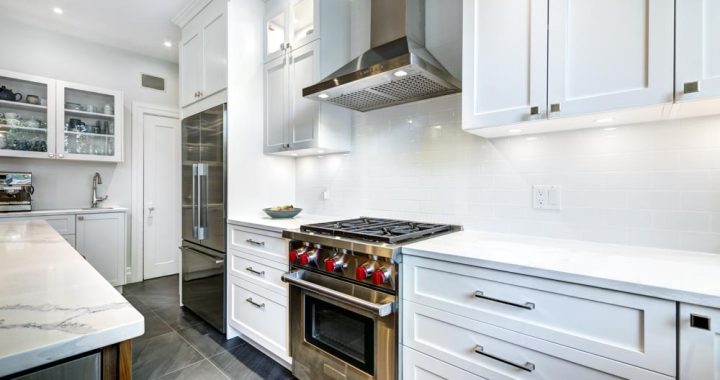 Every home we renovate is like a personal project to us. We will help you improve your home and your life by focusing our work on your specific needs and desires. We will help you develop a plan for your project and be there for you until you're completely happy with the results.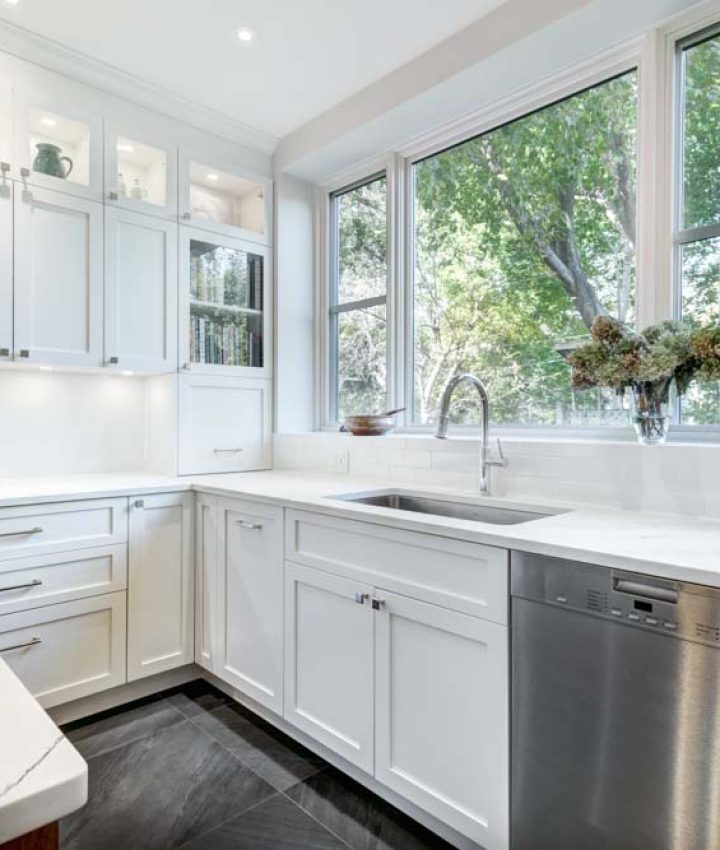 Kitchen Remodeling Services
Your kitchen is most likely the center of activity in your home. There's a lot more going on the kitchen than just cooking and eating, including sharing great stories and even making important life choices. But, if your kitchen is not warm and welcoming, you may find that you don't want to spend much of your time there. Consider the fact that your kitchen has been in use for a long time. Because of the natural wear and tear that happens over time, the cabinets, countertops, and fittings like the sinks might be outdated and ugly.

To restore the charm of your kitchen, you must renovate it, and our team at All Level Construction would love to help. We provide a variety of services, such as remodeling kitchen cabinets, kitchen countertops, and kitchen island remodeling in Vancouver, WA, and many more. We will transform your kitchen into a space that is stylish, useful, and visually appealing.
Why We Are a Perfect Choice For Your Kitchen Remodeling Project
If you do not know where to start with your kitchen remodeling project, then reach out to us to discuss your possibilities with our team of experts. Whatever your needs are, whether it's remodeling kitchen cabinets to kitchen countertop remodeling in Vancouver, WA, they can help. They will provide in-depth, helpful guidance regarding what will look best in your home. In addition to clarifying your ideas, they will also help you bring them to life. The work will be performed with skill and professionalism, and when it's complete, your kitchen will look magnificent. We focus on honesty, commitment, and careful planning with each homeowner to ensure a great kitchen renovation job that you can enjoy for many years. We are the obvious choice for your bathroom renovation!
Our Previous Work
Check out the images of the projects we worked on in the past and read through the customer reviews. If you like what you see, please reach out to us and let's talk about your project.
What Our Clients Say About Us
"Kale & his team are very thoughtful, kind, and professional. Kale does excellent work and is a true problem solver. He can adapt to many situations and budgets and does quality work. I have a 1911 bungalow and he's built rooms, closets, decks, and several floors for me...
read more
"
"I would hire Kale and his team again to do work. They were friendly and professional. Great work! Prices were reasonable and fair. We had fascia boards painted and our deck demolished and rebuilt and they did an excellent job on both projects. The projects took longer ...
read more
"
"He re-did all the plumbing, put in new fixtures, and basically re-did our whole bathroom (Toilet, mirrors, tub, trim, electrical, tile, etc.). This guy is one of the most honest people that I have ever met! I would not hesitate to use him for anything. They do things right. He has...
read more
"
We Will Manage Your Entire Kitchen Remodeling Project
The process starts with you getting in touch with us. You can call us or fill out the form on our website and we will get back to you as soon as we can to talk about your project. We will listen to your ideas and needs and help you develop the plan for your kitchen remodeling project and provide you with a free estimate. If you're happy with our estimate, then we will schedule your remodeling project and start working on making your vision a reality.

Our team will manage your entire project, from the moment you get in touch with us all the way to the final inspection of your new space. Whatever your needs are, we can help. All Level Construction has been doing bathroom remodels for over 15 years and we know what it takes to create a kitchen that is both beautiful and functional. If you have any questions during the process, please ask us and we will do our best to answer them.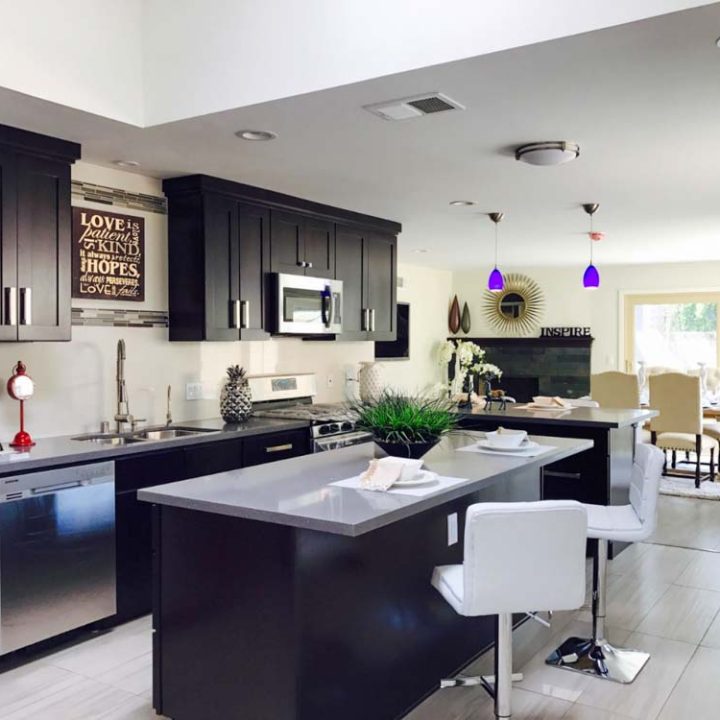 Let's Talk About Your Kitchen Remodeling Project Today
We would love to be a part of your remodeling project. Give us a call at
(503) 816-8080
or fill out the form on our website and we will get back to you to discuss your project in detail.
Fill out the form below and we will call you back to talk to you about your remodeling project.
"*" indicates required fields