Exterior Painting - Siding Installation and Repair - Roof Replacement
Exterior Remodeling in Vancouver, WA
Do you need help with exterior remodeling in Vancouver, WA area? We provide a wide range of services for exterior remodeling services such as exterior painting, siding installation, and repair as well as roof replacement. Our main goal is to provide you with high-quality services at an affordable price. We will treat your home as if it was our own and we guarantee that you will be completely satisfied with the result of our work.
Give us a call or fill out the form below and we will call you back to talk about your project.
"*" indicates required fields
All-Level Construction LLC
All Level Construction is a full-service remodeling company in Vancouver that specializes in various types of home renovations. We take pride in the quality of our work as well as the experience and integrity of our team.

We truly believe that your home reflects who you are. We will take the time to get to know you and your preferences in order to create a space that reflects who you are.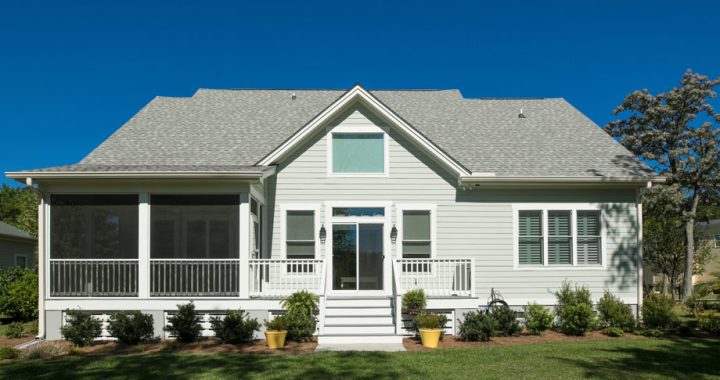 Every home we renovate is like a personal project to us. We will help you improve your home and your life by focusing our work on your specific needs and desires. We will help you develop a plan for your project and be there for you until you're completely happy with the results.
Exterior Remodeling Services We Offer
Exterior Painting
Everyone wants that their homes stand out in the neighborhood. The most effective method of achieving this lasting impression is to make the exterior of your home beautiful. Painting the exterior of a home in a professional way is an excellent approach to improve its overall curb appeal.
Siding Installation and Repair
Is your home's siding failing because of old age or recent storms? We can help you whether you need siding repair or new siding installation. We have years of experience in home exterior repair in Vancouver, WA, and we know how to complete the project to your complete satisfaction.
Roof Replacement Services
The quality of your roof is important for the condition of your home as a whole. We have the knowledge and experience to complete any roof replacement project on time and within the budget. Call today and let's talk about your roof replacement project.
Our Previous Work
Check out the images of the projects we worked on in the past and read through the customer reviews. If you like what you see, please reach out to us and let's talk about your project.
What Our Clients Say About Us
"Kale & his team are very thoughtful, kind, and professional. Kale does excellent work and is a true problem solver. He can adapt to many situations and budgets and does quality work. I have a 1911 bungalow and he's built rooms, closets, decks, and several floors for me...
read more
"
"I would hire Kale and his team again to do work. They were friendly and professional. Great work! Prices were reasonable and fair. We had fascia boards painted and our deck demolished and rebuilt and they did an excellent job on both projects. The projects took longer ...
read more
"
"He re-did all the plumbing, put in new fixtures, and basically re-did our whole bathroom (Toilet, mirrors, tub, trim, electrical, tile, etc.). This guy is one of the most honest people that I have ever met! I would not hesitate to use him for anything. They do things right. He has...
read more
"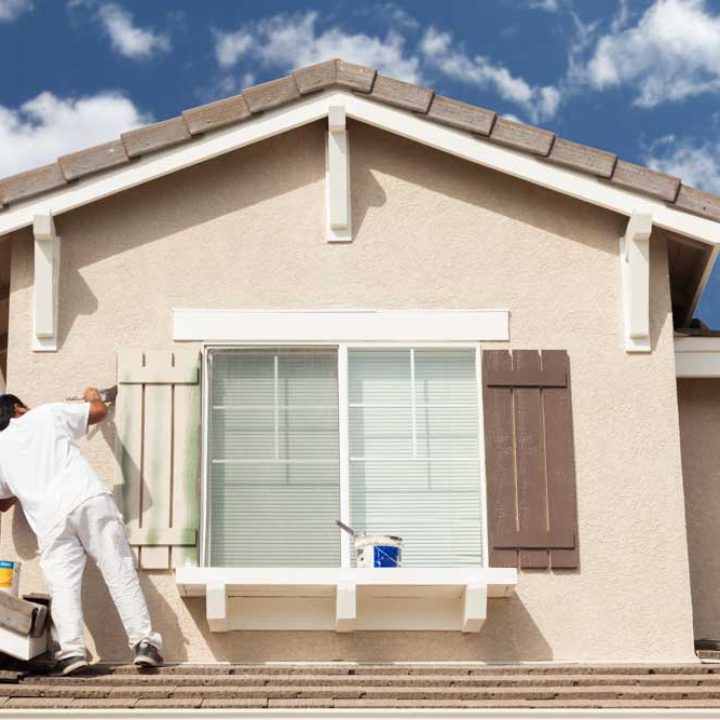 Painting is one of the fastest methods to raise the value of your property. Choosing nice colors, using high-quality paint, and hiring an expert to paint the exterior of your home are excellent methods to significantly improve how your home looks. Your home's exterior is subjected to damage from the weather and other elements every day. A fresh coat of paint gives a layer of protection and serves as a shield that protects your home from elements such as rain, snow, dust, and others. Painting can do wonders for your home's curb appeal, whether you're trying to attract new customers or just make it look nicer overall. To keep your home looking like new again, we offer exterior home painting in Vancouver, WA. It is crucial to update and maintain its exterior. We will help you with choosing the best colors and will complete the project to your complete satisfaction.
Siding Installation and Repair
Are you looking for a trustworthy exterior contractor in Vancouver, WA, to install, replace, or repair the siding on your home? You can count on All Level Construction to provide you with affordable services and high-quality materials. We guarantee a quick and easy siding installation or repair because of the years of experience we bring to the table. You can rest assured that your new siding will last a long time and look great when you work with us.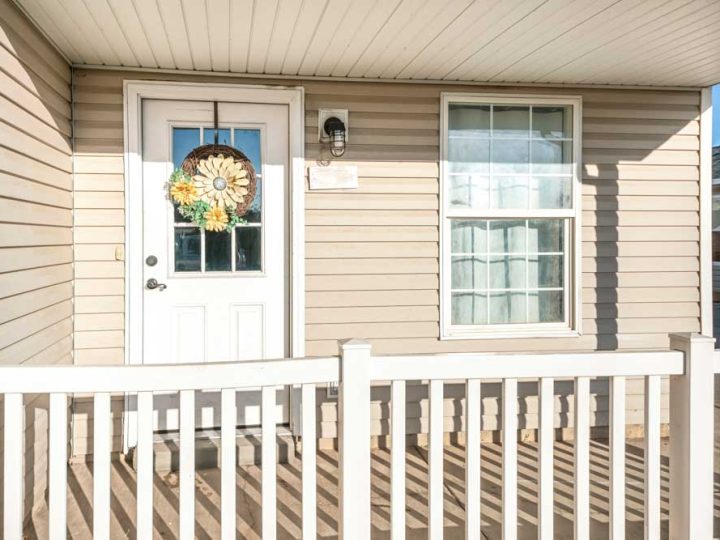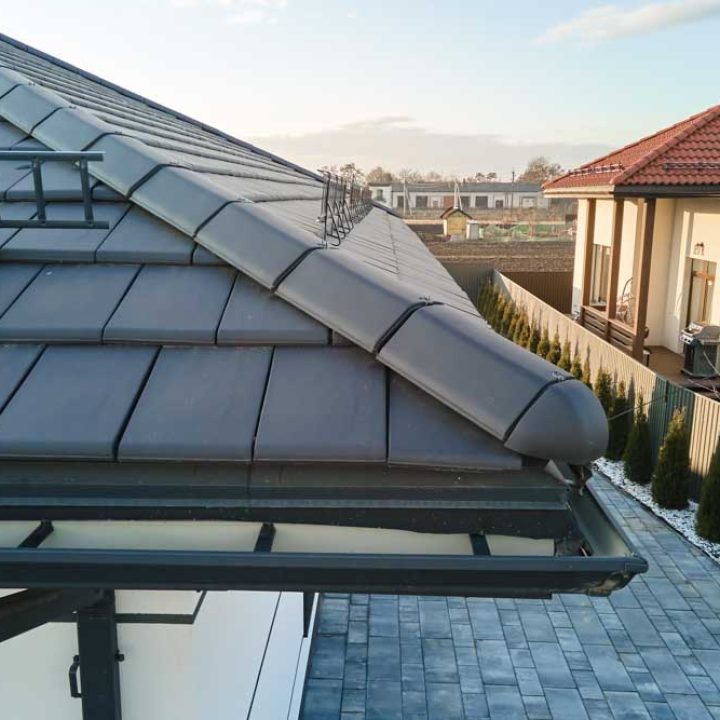 All Level Construction can help with all of your roof replacement and installation needs. We can help you with your project regardless of whether you are in the process of making your dream home a reality, looking to boost the aesthetic value of your property and increase its market value, or just want to make the fundamental home repairs that you have been putting off.

Our goal is to meet the specific needs of your project and ensure that all of your questions are answered. Roof replacement is a huge task that should only be done by a trained expert. You can trust that All Level Construction will only provide the highest quality services possible. We have been in the business of roof replacement in Vancouver, WA, for over 15 years, and we know how to replace your roof safely.
Get a Free Quote For Your Project
Whether you need siding repair, exterior painting, roof replacement, or any other exterior renovation in Vancouver, WA, and the nearby areas, get in touch with us and we will provide you with a free estimate. Our team will manage your entire project, from the moment you call us until you're completely satisfied with the results.
Fill out the form below and we will call you back to talk to you about your remodeling project.
"*" indicates required fields